Sustainably Sourced Herbal Alchemy
Embrace the Dark and Dance with your Monsters
Regular price
Sale price
$48.00 USD
Unit price
per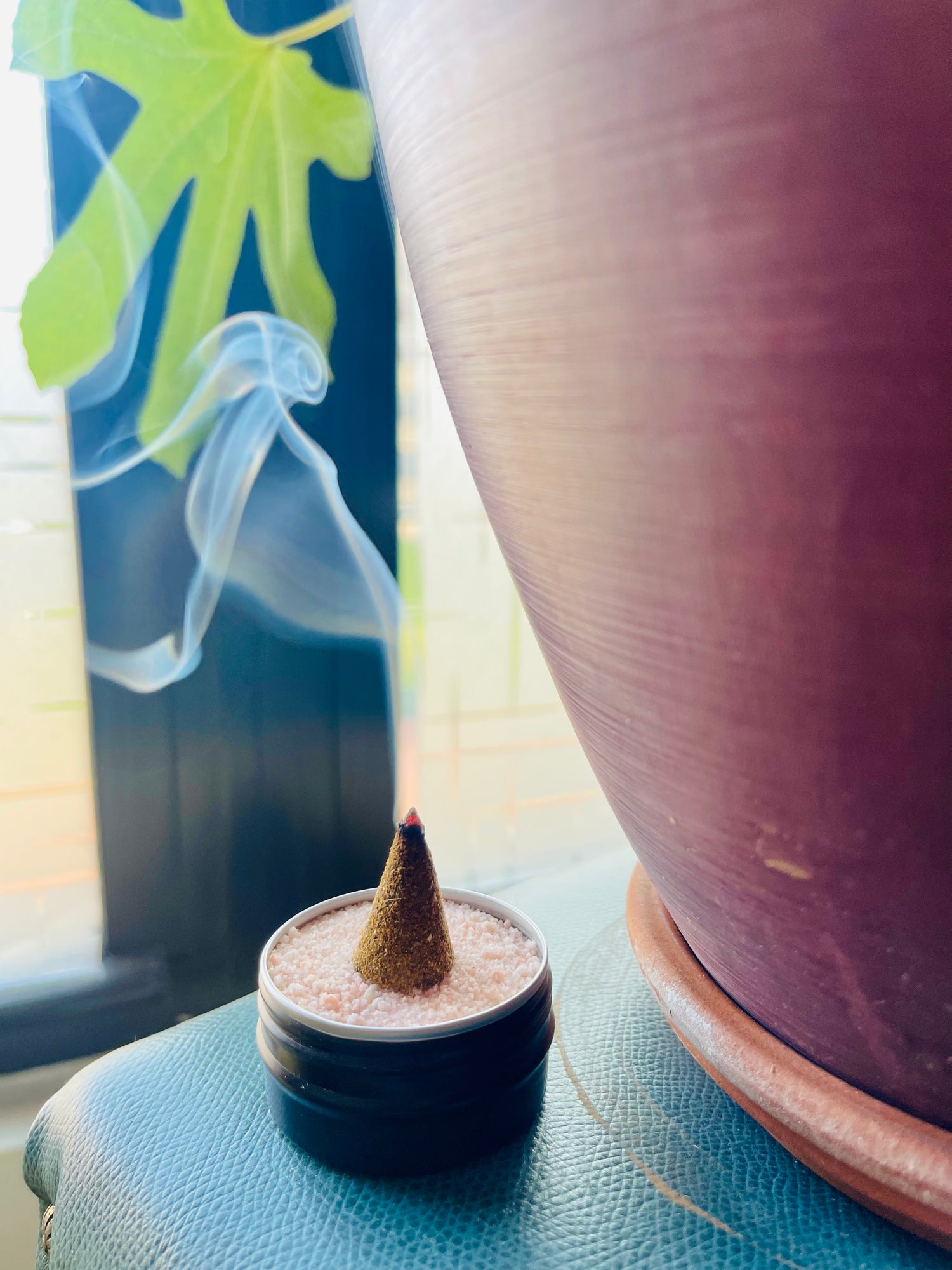 Shop
FancyMonsterVision products are ritually crafted alchemical blends co created with the Plant Spirits held within. Nothing is crafted without express consent and extensive research of the Plants themselves.

Every ingredient included is sustainably sourced, fair trade, and locally acquired whenever possible. FancyMonsterVision's micro-batch herbal products are crafted to provide relief from the physical + metaphysical aches we endure while living in a modern world.
On an aromatic level, each line is perfumed with the most beautiful blends echoing the herbal actions held within. Doing so allows every product to not only be effective in its use, but also extremely pleasurable to engage with.
No matter your expertise with the esoteric, there's an FMV product for you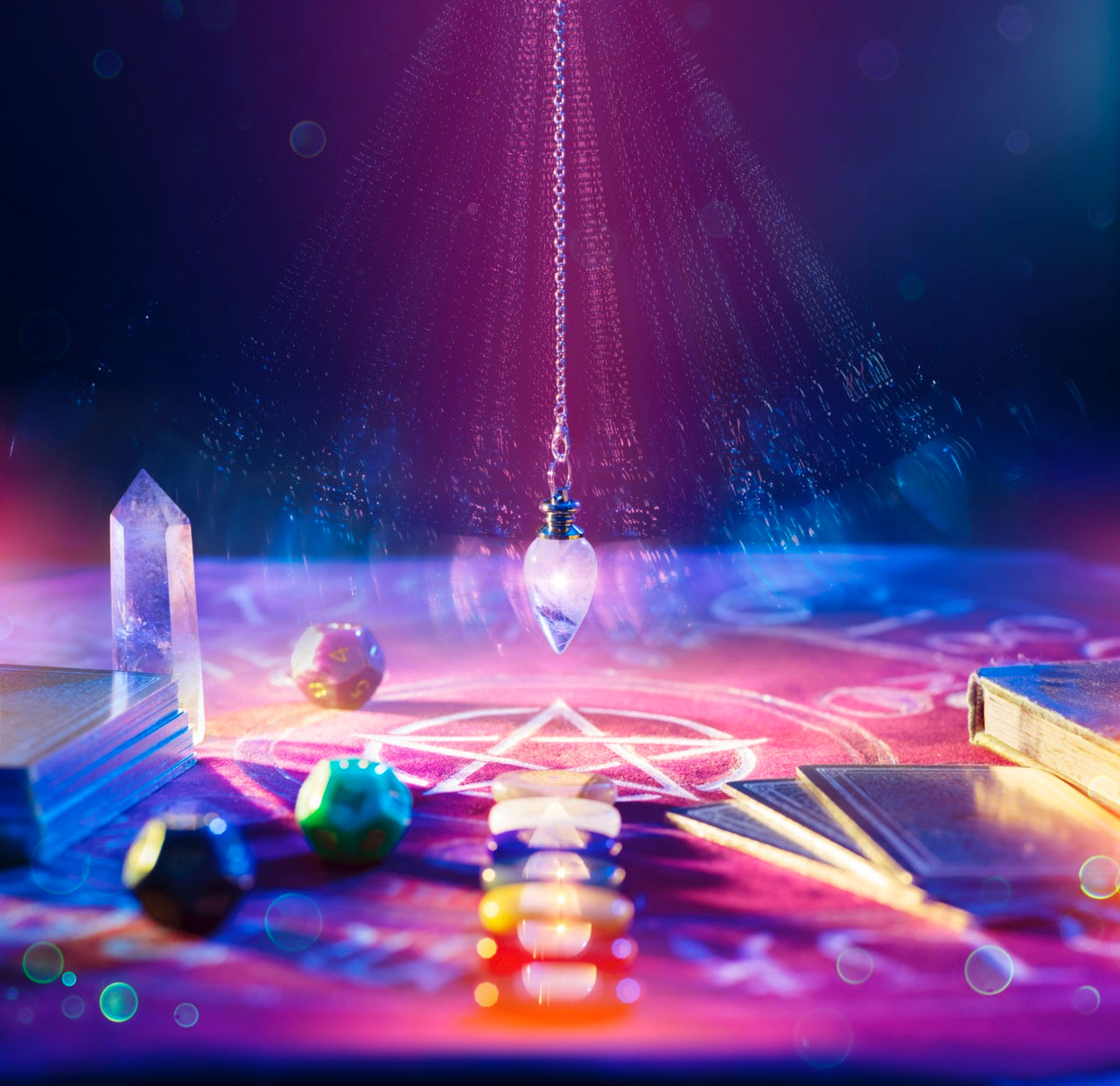 Can't find what you're looking for in the shop? Echo offers custom blended timelines!
Echo is an Astrologer + Diviner who aims to make modern life make a little more sense. We can do so without abandoning modern technology and concepts.  Choose from Astrology Sessions, Card readings, Reality Adjustment Meditations or book a custom herbal timeline!
During a 1:1 session, even the most complex life paths become approachable and manageable, no matter your experience, planetary placements or belief system. Be forewarned- there will be puns
Book A Session